Released September, 2007 on tropeAUDIO: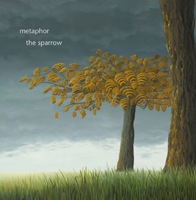 Following the success of their first two albums, Metaphor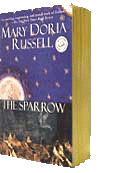 comes back with a conceptual epic "The Sparrow" based on the best selling book of the same name. Composed with the kind blessings of author
Mary Doria Russell
, this new release features over 70 minutes of music filled with emotion, splendor and mystery. This CD is sure to please fans of symphonic progressive rock and excellent science fiction/philosophy (or what we call "sci-fi-losophy").
Click here to hear sound samples
Click here to see the news release
Information on how to order "The Sparrow" can be found on Metaphor's web site
| | | |
| --- | --- | --- |
| Tracklist: | | Musicians: |
| 1. Inquisition | | Malcolm Smith - Guitar |
| 2. Song from a Nearby Star | | John Mabry - Vocals |
| 3. Deus Vult | | Marc Spooner - Keyboards |
| 4. Stella Maris | | Greg Miller - Drums |
| 5. Death in Eden | | Jim Anderson - Bass |
| 6. Challallah Khaeri | | |
| 7. Garden Building | | |
| 8. Sick for What the Heart Wants | | |
| 9. Stranded | | |
| 10. Flower Harvest | | |
| 11. We Are Many and They Are Few | | |
| 12. Mother Night | | |
| 13. God Will Break Your Heart | | |
| 14. Afterture | | |
Click here to find out more information for or hear clips of Metaphor's second album, Entertaining Thanatos
---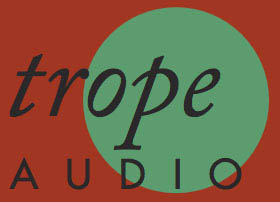 Credit: Backbround image courtesy of the Hubble European Space Agency Information Centre