New from TropeAudio:
Isobar
TropeAUDIO TA058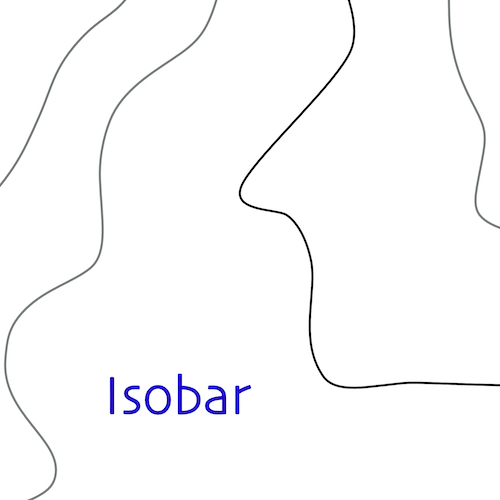 Release Date: 8/14/2020
Isobar is a new band featuring three of the members from Metaphor. Their debut is comprised of all-instrumental, intricately-crafted songs, covering a wide range of musical territory. Also appearing on the album is Mattias Olsson on drums (Änglagård, White Willow, Molesome, and many more) as well as Evan Weiss (trumpet) & Ben Bohorquez (saxophone) from The Funky Knuckles, and Lonnie Cory (trumpet) & Tony Abena (saxophone) from The Hitmen.
Download the news release here.