Isobar
Isobar is an all-instrumental band playing their own unique style of progressive rock. They released their self-titled first album on TropeAUDIO in 2020.
Here's what the critics are saying about the music of Isobar:
"Superb instrumental progressive rock that encompasses masterful classic symphonic rock and proficient jazz-rock fusion as well…pure delight" ~ Progressive Rock Central
"Will just blow your minds…amazing from beginning to end!" ~ Gagliarchives
"…a powerful slice of jaw-dropping prog…a never-ending parade of powerful meter shifts overflowing with tasty complexity…there's plenty here to entertain and impress the most discriminating prog listeners." ~ Expose
"Very retro, very beautiful, and very quirky" ~ babyblaue
---
Isobar II
TropeAUDIO TA059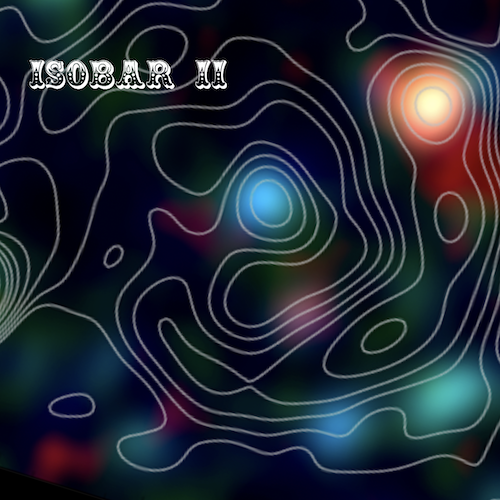 Release Date: 12/10/2021
Isobar is back with a new album, Isobar II - a dramatic and exciting follow-up to their critically-acclaimed debut release. With just under an hour of exceptional compositions, this release again features the group's characteristic sense of adventure and quirkiness. The band loves to play with fun, unusual melodies, unpredictable harmonic changes, shifting time signatures, interesting arrangements, and tight, interwoven musical figures. This album is sure to delight their long time fans and lovers of classic progressive rock.
Lineup
Jim Anderson | bass
Malcolm Smith | guitars
Marc Spooner | keyboards
with:
Mattias Olsson | drums
featuring:
Evan Weiss | trumpet
Ben Bohorquez | saxophone
---
Isobar
TropeAUDIO TA058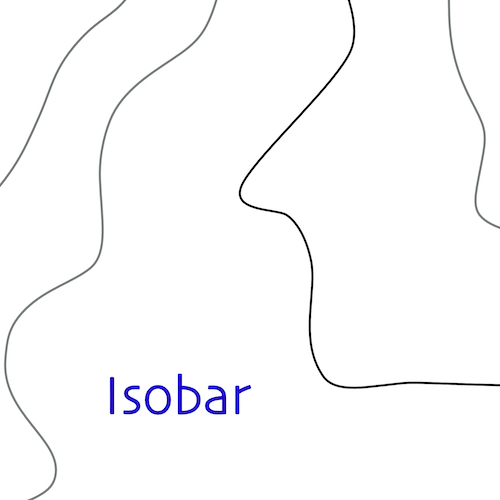 Release Date: 8/14/2020
Isobar is a new band featuring three of the members from Metaphor. Their debut is comprised of all-instrumental, intricately-crafted songs, covering a wide range of musical territory. Also appearing on the album is Mattias Olsson on drums (Änglagård, White Willow, Molesome, and many more) as well as Evan Weiss (trumpet) & Ben Bohorquez (saxophone) from The Funky Knuckles, and Lonnie Cory (trumpet) & Tony Abena (saxophone) from The Hitmen.
Lineup
Jim Anderson | bass
Malcolm Smith | guitars
Marc Spooner | keyboards
with:
Mattias Olsson | drums
featuring:
Evan Weiss | trumpet
Ben Bohorquez | saxophone
Lonnie Cory | trumpet
Tony Abena | saxophone